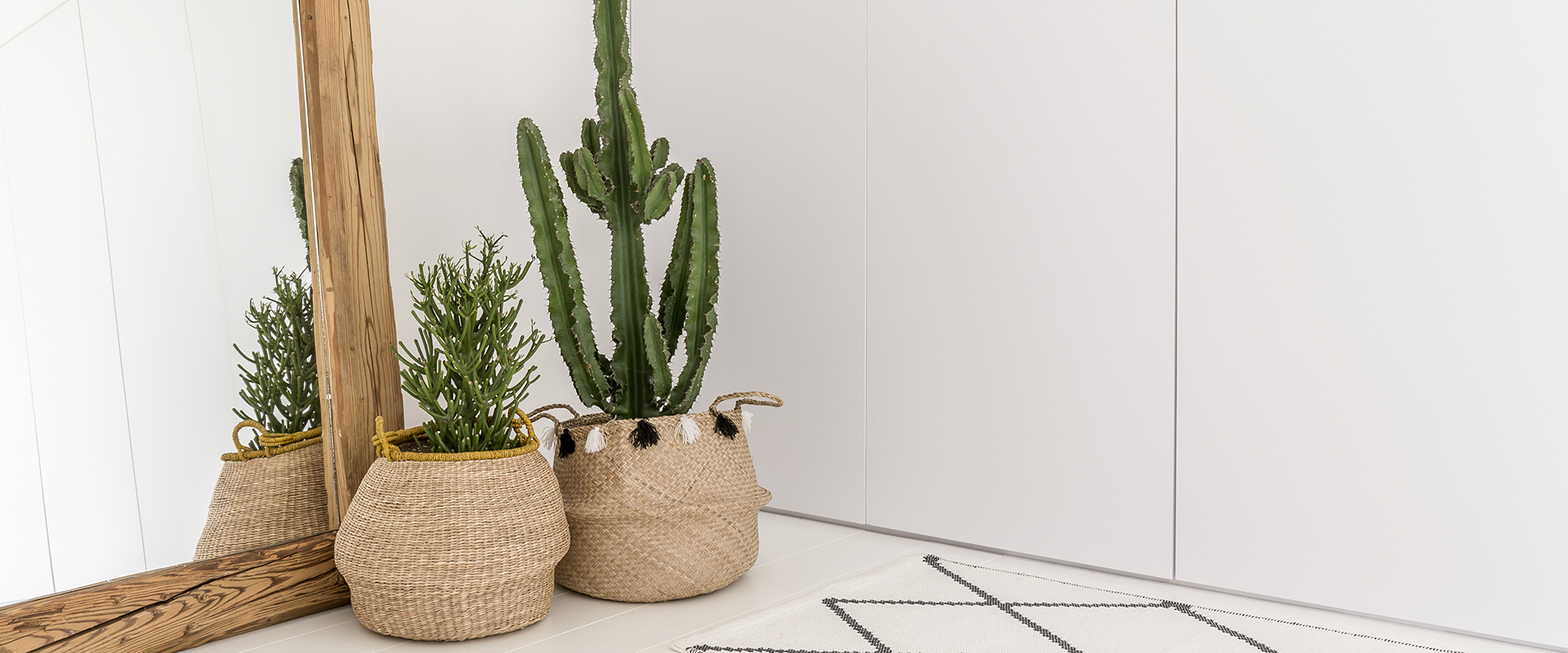 Green Up
Your Room
Make the most of the longer days with our beautiful garden furniture
SHOP NOW!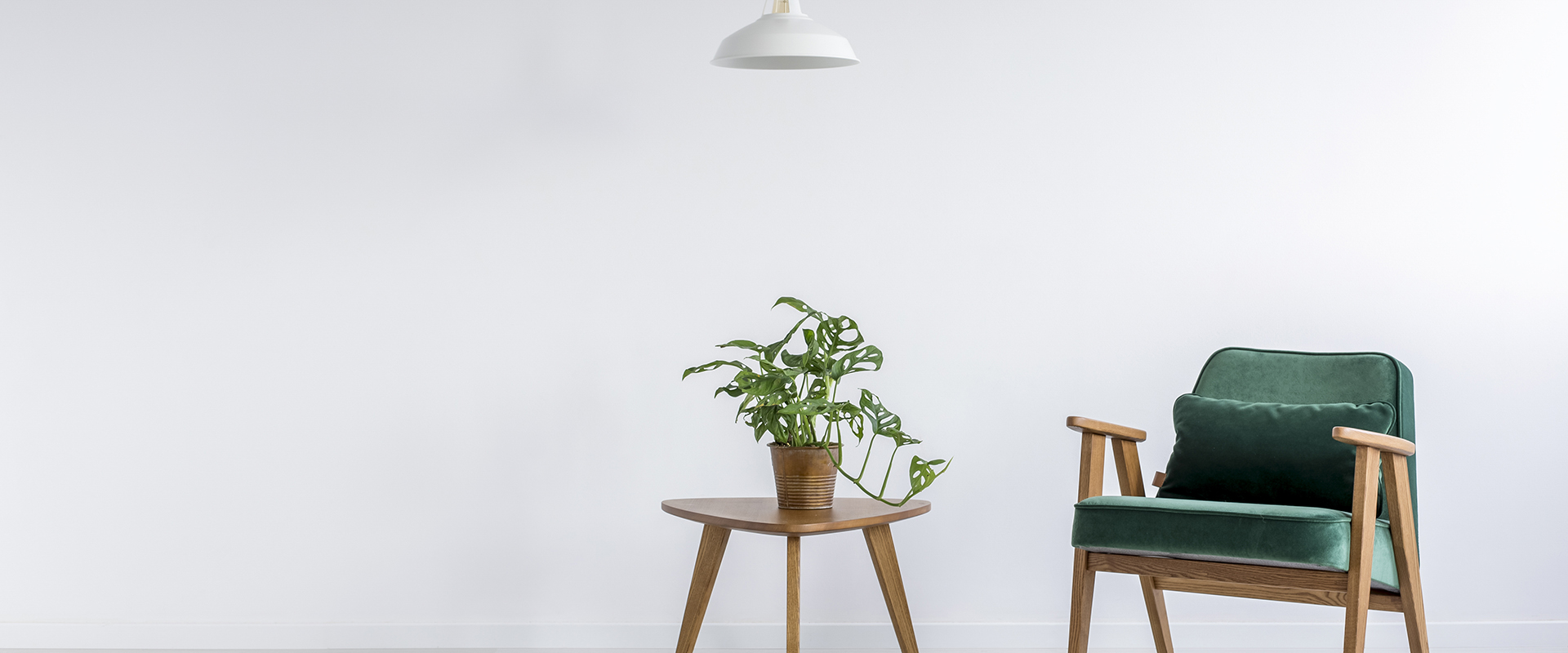 Rustic
Looking
With Robust bucket that ensures the best decoration idea
SHOP NOW!
Bring Green
Inside
Lovely finishing touch for your conservatory
SHOP NOW!
New Arrivals
Our traditional dining tables, chairs, case pieces and other traditional dining furniture are geared
toward those who appreciate the simplicity and true craftsmanship.
Featured
From a welcoming new collection of lounge seating to an executive chair that melds craft with ergonomics,
We want to show you some of our featured products here
Decoration
Great style direct from the makers. Enduring design and fine workmanship are inextricable. With Robin, you have countless options in your reach, so you can be sure you're more than pleased with the purchase.
FR 850 Flat Εξωτερικά (Διαστάσεις σε cm) 91 Χ 58 Χ 95
FR 850 Flat Εξωτερικά (Διαστάσεις σε cm) 70 Χ 31
FR 760 Flat Εξωτερικά (Διαστάσεις σε cm) 82 x 58 x 95
FR 760 Flat Εξωτερικά (Διαστάσεις σε cm) 61 x 31
FR 670 Flat Εξωτερικά (Διαστάσεις σε cm) 73 x 58 x 95
FR 670 Flat Εξωτερικά (Διαστάσεις σε cm) 52 x 31